About Jess Hansen
For the Love of the Game
Welcome to the Jess Hansen Golf Academy, where playing your best golf is just one swing away. Our Goal is to provide superior golf instruction at a reasonable price and to give our customers the ability to play and practice all year round. Our indoor facility offers five hitting bays equipped with state of the art TRACKMAN launch monitors. TRACKMAN lets you chose between driving range, interactive course play, the TRACKMAN Combine, and of course all of the many data points TRACKMAN has to offer.  Add to that our state of the art K-Vest Bio-Feedback swing training technology and you have an exclusive playing and learning experience for golfers here in the Midwest.  However, since golf is more than just the long ball, we also have a full size putting green equipped with a SAM Putting Lab unit just like you would find with all leading putter manufacturers. All of this adds up to be a truly one of a kind experience for all golfers from beginners to tour pros.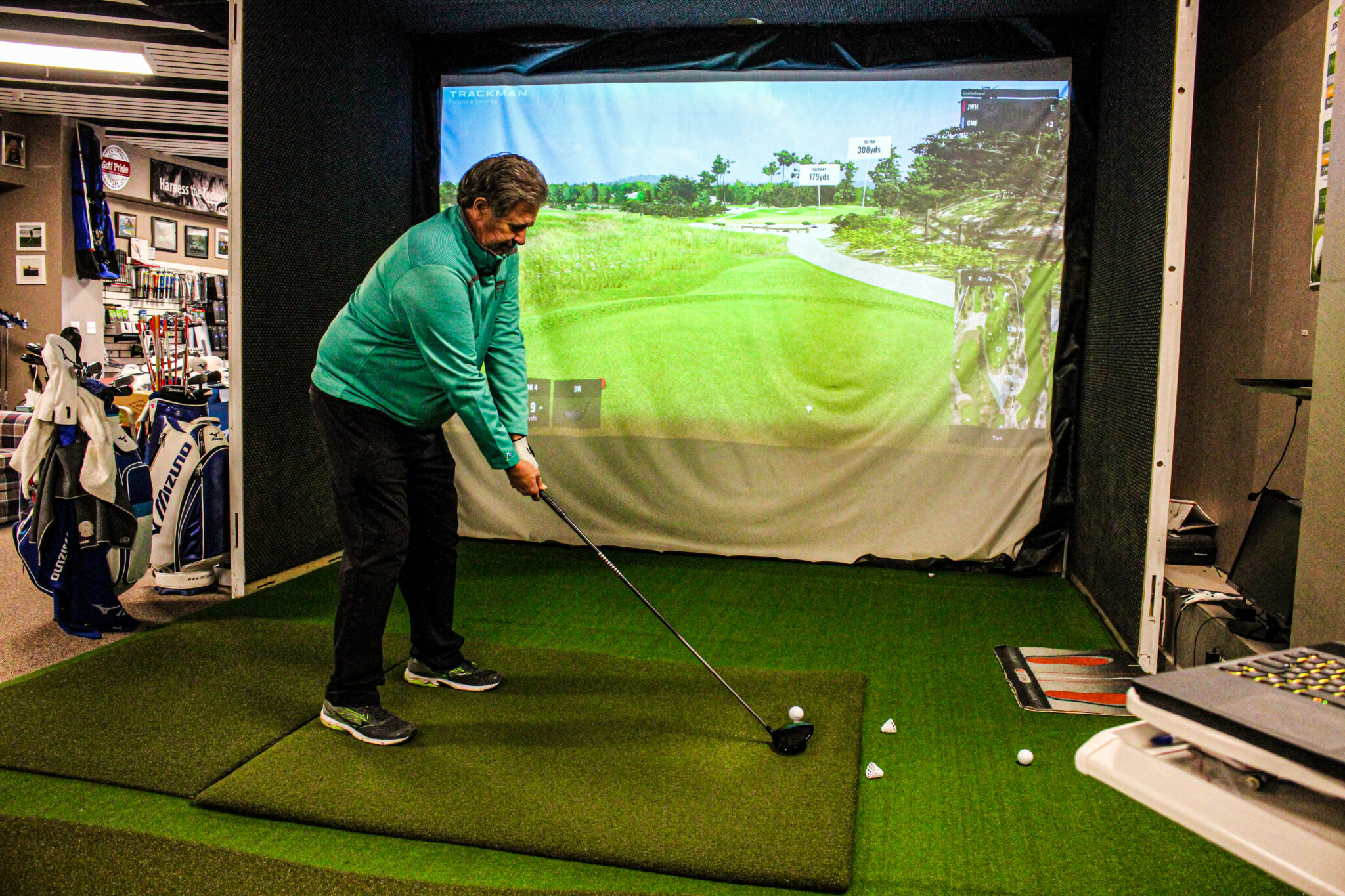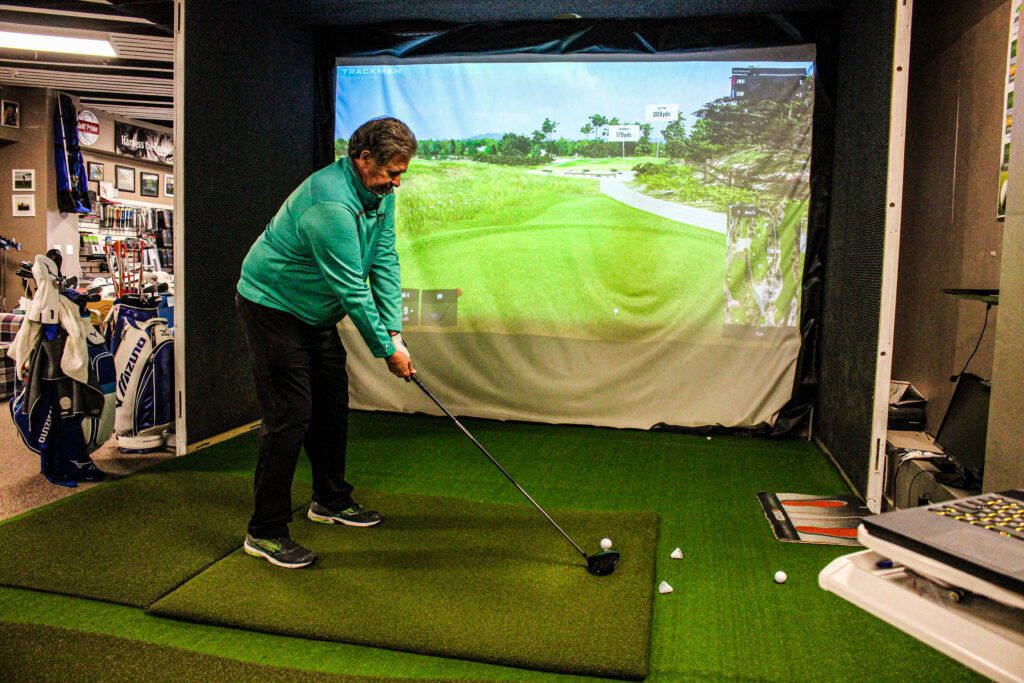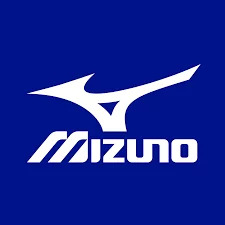 About Me
As a professional Golf Instructor, I have become well-known and respected throughout the greater Blue Springs area. After training with some of the greatest athletes in the world, I developed my own unique and effective teaching methods. I focus on getting your body and mind focused on the game and preparing you to compete against the best.